A reliable website
The best website is a reliable website. You can only achieve your goal if your visitors have confidence in you and your website. Does your website look reliable?
A reliable website
The reliability of a website is determined by the visitor. Various factors determine whether your visitors see your website as a reliable website.
Appearance
The appearance of your website is determined by the layout, colours, fonts, layout, quality of the content and user-friendliness. So through the entire look & feel of your site:
Does the layout (layout of the pages) support the content of your website? The website needs to look attractive. Do visitors feel comfortable? Can they absorb the content quickly?
Do the colours and fonts used match your corporate identity? And with your target group?
What is the structure of your menus? Are they arranged logically? Is it immediately clear what the page is about?
What is the layout of a page? Is it structured logically? Do you use clear headings? Paragraphs with white space and bulleted lists make the text easy to read.
What is the quality of the content? Is the information correct? And is it complete?
Is the content easy to read? Is your language correct? Does your website look professional?
How user-friendly is your website? Is it easy to use?
Is your website accessible? Do you take into account visitors who use different devices?
Transparency
A reliable website is transparent about the owner. Who created the website? What is the purpose of the website? What is the owner's interest in the website?
Show who is behind the website. Mention the name of the owner(s) (for example under "about us" / colophon). If you have a larger team, show your team members with photos.
Provide sufficient contact details. A contact form alone is not sufficient. Show your address, e-mail address and telephone number.
Be transparent about how you deal with the privacy of your visitors. And what general terms and conditions you use. Mention your Chamber of Commerce number and VAT number.
Do you have a webshop? Webshops that are affiliated to a well-known guarantee fund come across as reliable. For example, the Thuiswinkel Waarborg, a quality mark for online shopping.
Topicality
A reliable website provides up-to-date information. A website with outdated information comes across as less reliable. Topicality is determined by:
The date at the bottom of the website. Do you have a copyright notice at the bottom of the website? Is the year the same as the current year?
The topicality of the content. How often do you place new content on the website? Do you have a "news" section? When was the last time you posted a new message there? On a dynamic website it is easier to keep your content up to date.
The correctness of internal and external links. Do you have hyperlinks to other pages in your website? Do they work well? Are you referring to other websites? Are these links still correct? A website without dead links is more up to date and therefore more reliable.
Security
A reliable website is a secure website. Ensures that visitors and their data are in safe hands. Pay attention to the security of the server, the software used, the data of your visitors, payments and all communication. Does your website use a secure https connection? Is all your software up-to-date?
If you make online payments via your website, use secure payment methods such as iDeal (e.g. via Mollie), PayPal, or payment afterwards. Such online payment methods come across as reliable. Does your website send e-mail via a secure connection?
Privacy of your visitors
A reliable website ensures the privacy of its visitors. How have you ensured the privacy of your visitors? Do you collect as little personal information as possible? Do you use as few cookies as possible?
Reviews
What do your visitors think of your website, your products and your services?
Reviews via your own website are not that reliable. Administrators can remove negative reviews. Reviews on external review sites such as Trustpilot, Google Reviews, Facebook reviews often come across as more reliable.
Keep an eye on social media. Respond actively and resolving complaints. At large companies, webcare teams try to resolve complaints via social media.
If a company makes mistakes, people are more inclined to leave negative reviews behind. If all goes well, people often take this for granted and are less likely to give positive reviews. Many negative reviews on other websites can undermine your reliability. If you respond to reviews in a reasonable and constructive way, this has a positive effect on your reliability.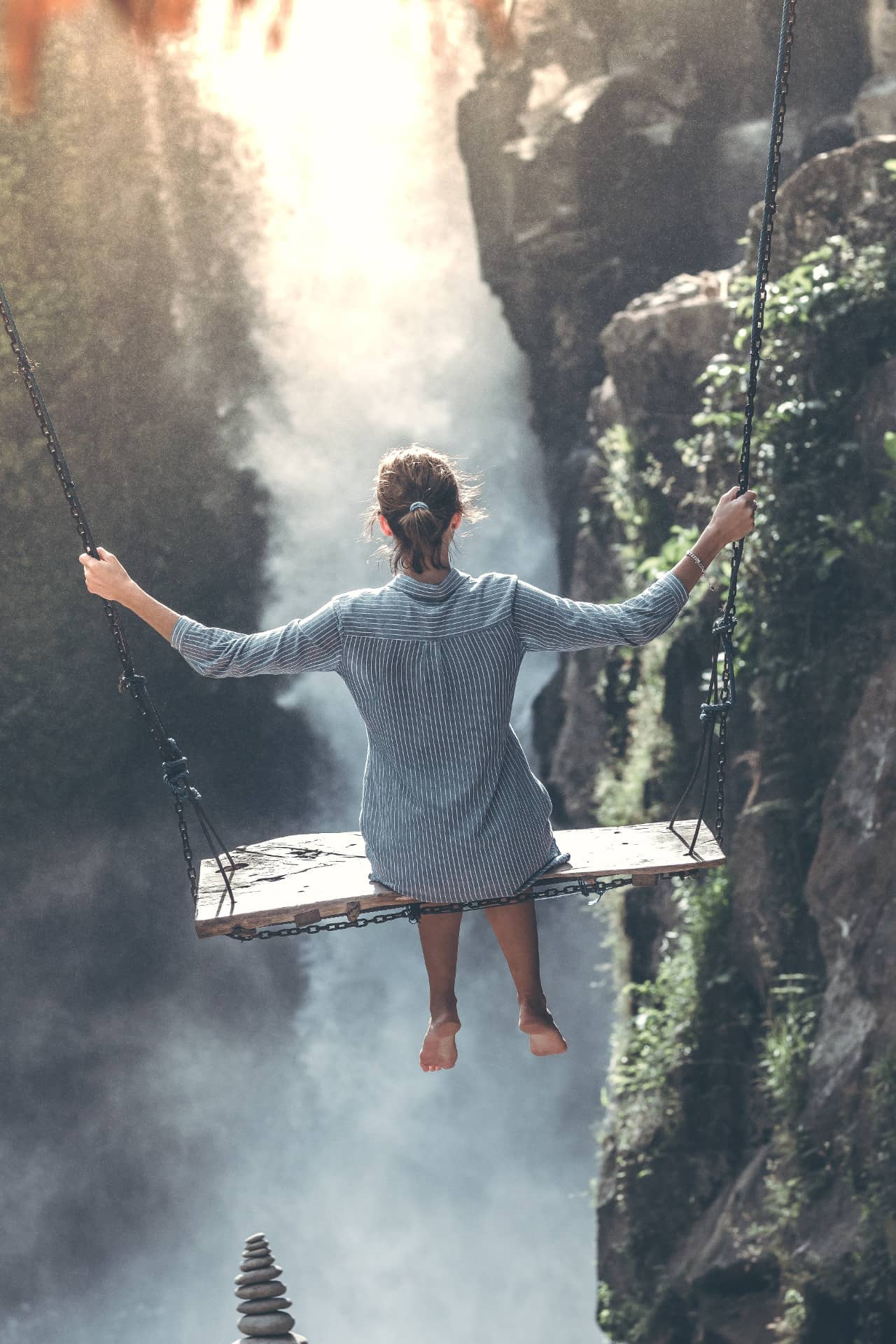 How reliable does your website come across?